Unveil the Beauty of Rajasthan: Jodhpur to Kota Taxi Service
Jodhpur to Kota Taxi Service By Jodhpur Taxi Booking #1
When it comes to exploring the resplendent state of Rajasthan, the journey is just as important as the destination. One such captivating route is from Jodhpur to Kota, two cities that epitomize Rajasthan's grandeur and culture. If you're planning to make this journey, our taxi service is here to ensure that your travel is not only convenient but also a memorable part of your Rajasthan experience.
p>Contact us today to reserve your taxi and ensure your journey from Jodhpur to Kota is as unforgettable as the city itself. Rajasthan awaits your exploration, and we're here to make it extraordinary.
Package Price
Sedan :- ₹8,500
Toyota Innova :- ₹12,700
Call Now To Book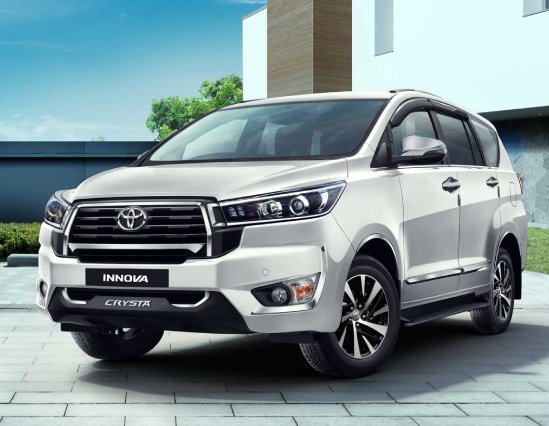 Why Choose Our Jodhpur to Kota Taxi Service:
Safety and Reliability: Your safety is our utmost priority. Our vehicles are well-maintained and driven by experienced professionals who know the routes and the nuances of travel in Rajasthan.
Door-to-Door Convenience: Your journey should begin and end at your doorstep. With our door-to-door service, we pick you up from your location in Jodhpur and ensure you reach your destination in Kota without any hassles.
Comfort is Paramount: Whether you're traveling solo, with family, or in a group, we offer a diverse fleet of vehicles. From cozy sedans to spacious SUVs, we have the perfect ride for your needs.
Competitive Rates: We believe that exploring Rajasthan should be an affordable adventure. Our competitive rates ensure that your travel experience is budget-friendly without compromising on service quality.
Local Knowledge: Our experienced drivers are not just adept at navigating the roads but are also well-informed about the region. They can provide you with valuable insights, suggest worthwhile stops along the way, and make your journey more enriching.
The Enchanting Journey from Jodhpur to Kota:
Your journey from Jodhpur to Kota is more than just a road trip; it's a passage through Rajasthan's heart, revealing some of the most magnificent sights the state has to offer:
Kota, the Education Hub: As you approach Kota, you'll notice a city known for more than its historical charm. Kota is often referred to as the 'Education City of India' due to its numerous coaching institutes. Beyond education, it offers attractions like the City Palace, Chambal Garden, and Garadia Mahadev Temple.
Chambal River Scenic Drive: As you travel along this route, you'll follow the meandering path of the Chambal River. The serene landscapes, lush greenery, and the occasional glimpses of wildlife create an enchanting backdrop for your journey.
Break in Bundi: Consider a detour to Bundi, a small town that boasts stunning stepwells, palaces, and a tranquil ambiance. It's a perfect stop for a bit of exploration.
Seven Wonders Park: Kota's Seven Wonders Park features remarkable replicas of iconic monuments such as the Eiffel Tower and the Great Wall of China. It's an ideal place for a quick photo stop.
Embarking on this exciting journey is a breeze. All you need to do is contact us with your travel details, and we'll take care of the rest. We are committed to ensuring your trip is smooth and enjoyable, allowing you to focus on exploring Kota and its surroundings.
Contact us today to book your taxi and guarantee that your journey from Jodhpur to Kota is as remarkable as Rajasthan itself. Rajasthan beckons your discovery, and we're here to make it extraordinary.
Experience Rajasthan's splendor with our Jodhpur to Kota taxi service. Contact us now to reserve your ride!