Discover the Allure of Chittorgarh with our Jodhpur to Chittorgarh Taxi Service
Jodhpur to Chittorgarh Taxi Service By Jodhpur Taxi Booking #1
When you think of Rajasthan, images of grand palaces, towering forts, and rich history come to mind. One such place that encapsulates the essence of Rajasthan is Chittorgarh, a city that resonates with tales of valor, honor, and historical splendor. If you're planning to travel from Jodhpur to Chittorgarh, our taxi service is your trusted partner in making this journey not just convenient but also a memorable part of your Rajasthan experience.
Booking your taxi from Jodhpur to Chittorgarh is as easy as 1-2-3. Just get in touch with us, provide your travel details, and consider it done. We're committed to providing you with a smooth and comfortable ride so you can concentrate on making the most of your visit to Chittorgarh.
Contact us today to reserve your taxi and ensure your journey from Jodhpur to Chittorgarh is as unforgettable as the city itself. Rajasthan awaits your exploration, and we're here to make it extraordinary.
Package Price
Sedan :- ₹7,400
Toyota Innova :- ₹11,300
Call Now To Book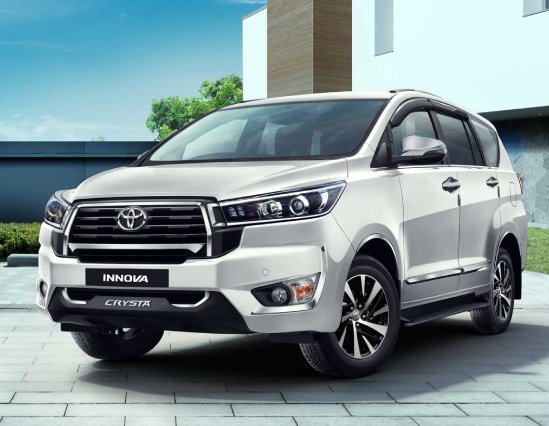 Why Choose Our Jodhpur to Chittorgarh Taxi Service:
1. Safety and Reliability: We prioritize your safety above all else. Our fleet of well-maintained vehicles is driven by experienced professionals who are well-versed in the routes and the nuances of travel in Rajasthan.
2. Door-to-Door Convenience: We understand that your journey should begin and end at your doorstep. With our door-to-door service, we pick you up from your location in Jodhpur and ensure you reach your destination in Chittorgarh hassle-free.
3. Comfort is King: Whether you're traveling solo, with family, or in a group, we offer a diverse fleet of vehicles. From comfortable sedans to spacious SUVs, we have the right ride for your needs.
4. Competitive Rates: Exploring Rajasthan shouldn't empty your pockets. We offer competitive rates that ensure your travel is affordable without compromising on the quality of service.
5. Local Insights: Our experienced drivers are not just skilled at navigating the roads but are also knowledgeable about the region. They can provide you with valuable insights, suggest stops along the way, and make your journey more enriching.
The Jodhpur to Chittorgarh Route - A Journey into History:
Your journey from Jodhpur to Chittorgarh is more than just a road trip; it's a historical odyssey.
As you make your way through the heart of Rajasthan, you'll be captivated by the following highlights:
1. Chittorgarh Fort:
The pièce de résistance of Chittorgarh, the Chittorgarh Fort is the largest fort in India and a UNESCO World Heritage Site. The sheer size and historical significance of this citadel will leave you in awe. Explore its numerous palaces, gates, temples, and the breathtaking views from its ramparts.
2. Kumbha Palace:
Situated within the Chittorgarh Fort complex, Kumbha Palace is a testament to Rajput architecture. As you wander through its majestic corridors, you'll be transported back in time.
3. Vijay Stambh (Victory Tower):
This towering structure is a symbol of victory and valor. Climb to the top for panoramic views of the fort and surrounding landscape.
4. Meera Temple:
The Meera Temple is a place of devotion and folklore. It's dedicated to the legendary Meera Bai, a devout follower of Lord Krishna, and it's an important pilgrimage site for Bhakti movement enthusiasts.